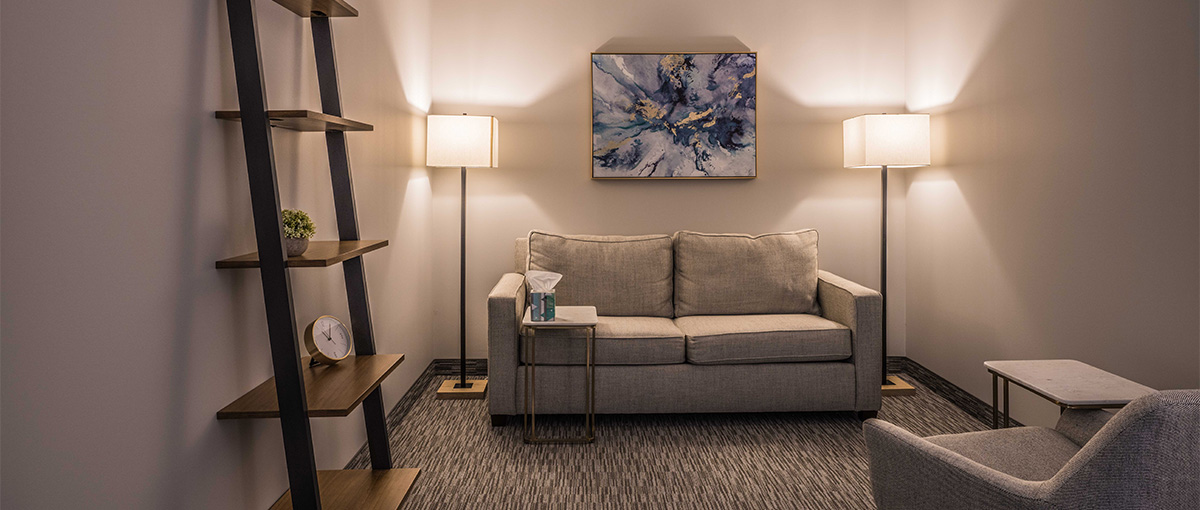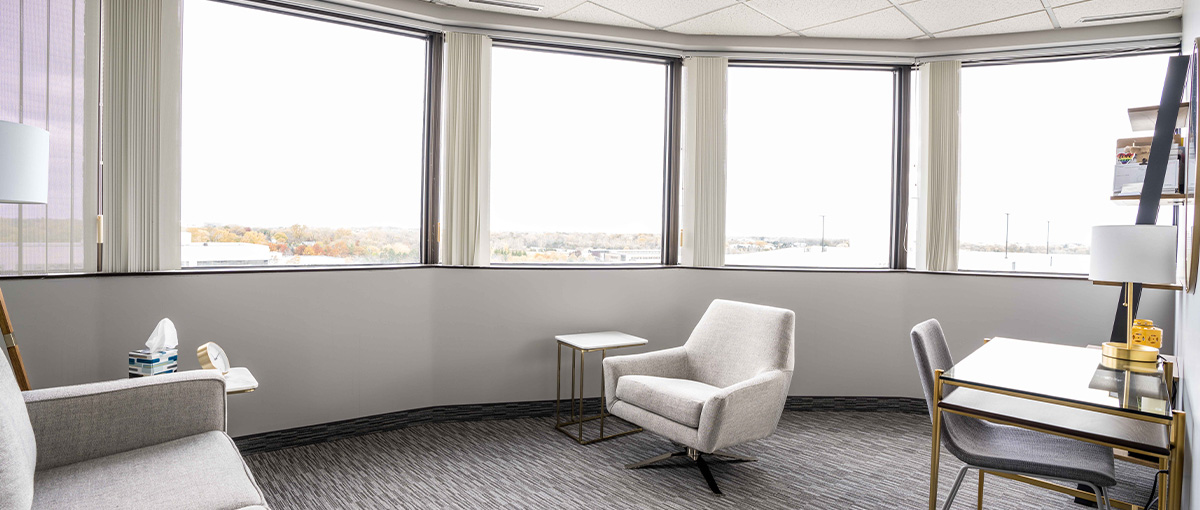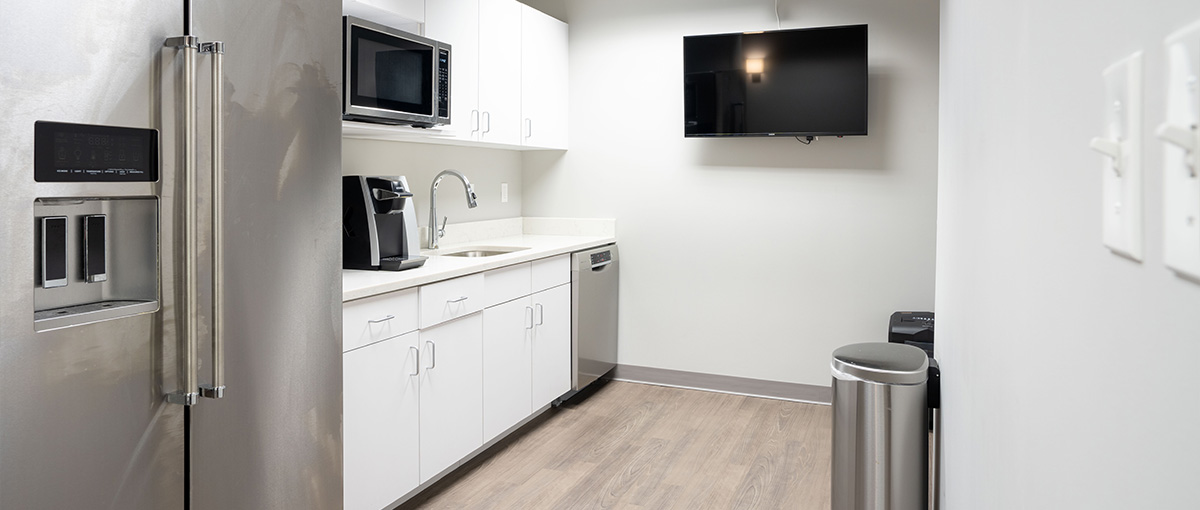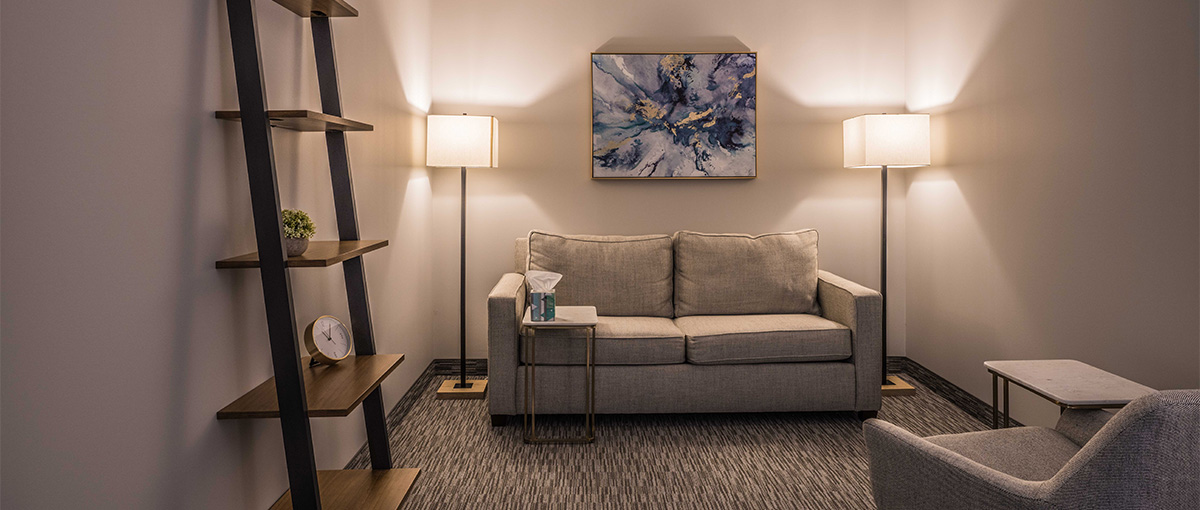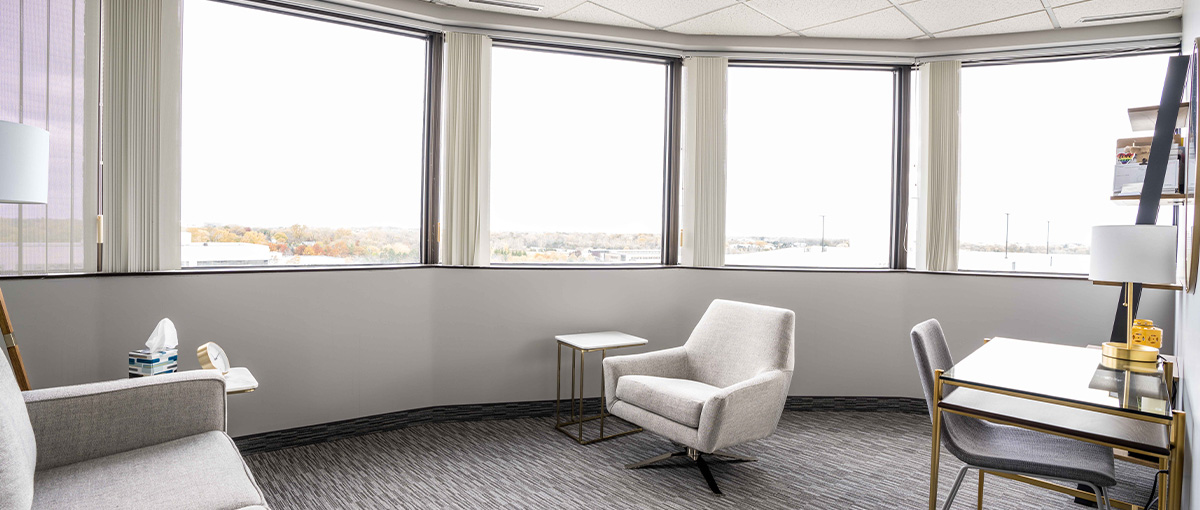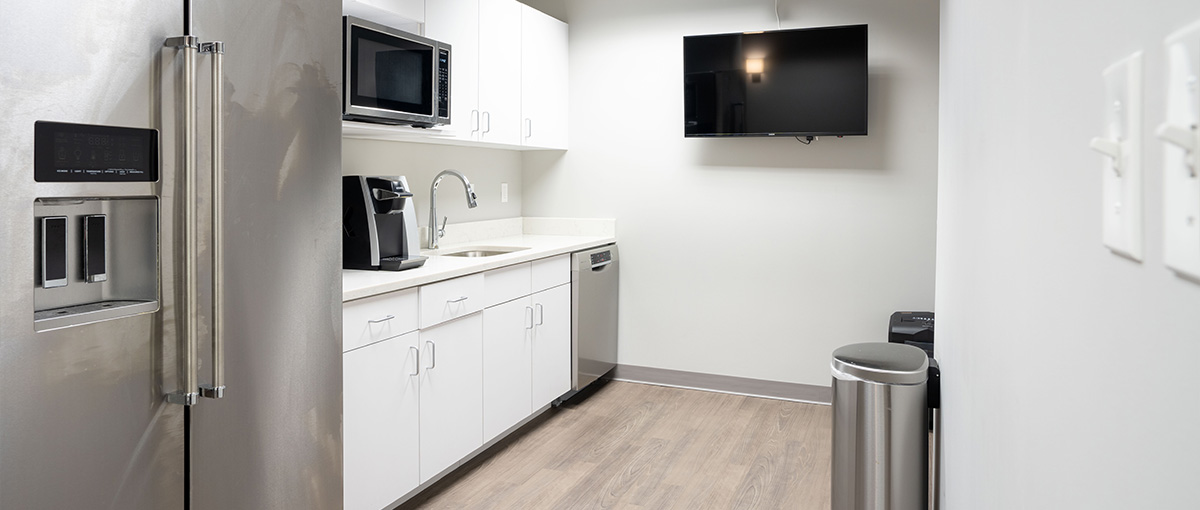 Open for Business!
Therapy Offices for Lease in Detroit or Troy
Therapy Space in the Troy City Center, on Big Beaver at I-75, is the perfect place to launch your practice, to downsize, or to expand. Our quiet suite of offices on the 7th Floor of this well-known building is comfortable and easy to find. The offices have a cool and calm feel with modern, minimalist decor. With the designated parking structure, parking is never a problem for you or your clients. We share a small city block with a variety of great dining options and coffee shops to enjoy, 7 days a week.
Average Private Suite Rate
$250/month
Evening, half day, and weekend rates available upon request
Promotional Discounts
Discounts available for multi-day leases
Featured Amenities
Secure Furnished Suites
Built for safety and privacy
Therapy Space offers fully furnished private office spaces for rent in safe, prime retail locations, specifically built out with therapists, psychotherapists, and other clinicians in mind.
Fully Stocked Supplies
For counselors and clients
From paper and pens to gourmet coffee, tea, and water service, we provide what's needed to give you and your clients a 5-star counseling experience without the costly startup and maintenance overhead.
Networking and Support
Essential for career growth
It takes a village, and with Therapy Space, you'll enjoy an instant, built-in network of 50+ colleagues, all of whom have been vetted to ensure a safe, enriching community of professionals.
HIPAA Compliant Filing
Protecting patient privacy
Securely locked HIPAA compliant filing spaces for your patient records means peace of mind for you and best practices for the sake of your clients' privacy.
High-speed WiFi & Fax
Keeping you connected
Business class internet and fax lines at each location means you won't have to worry about keeping in touch with your clients and colleagues on the job.
Flexible Scheduling Plans
One or seven days a week
We offer flexible plans for new, growing, or established practitioners without the cumbersome financial commitments required by traditional lease agreements.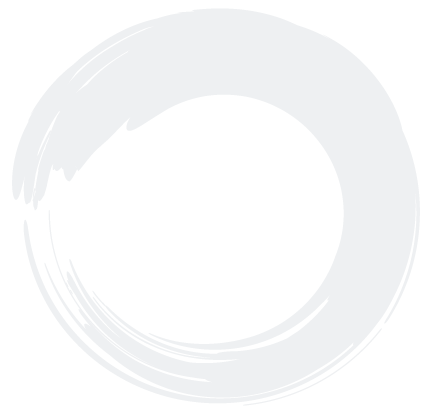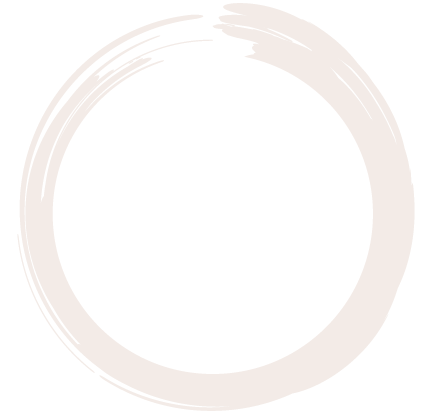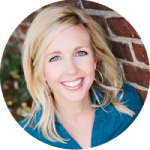 As a therapist, I can focus on the well-being of my clients, knowing that all aspects of my office are managed and cared for
Kim Anderson, LPC-MHSP, CPLC