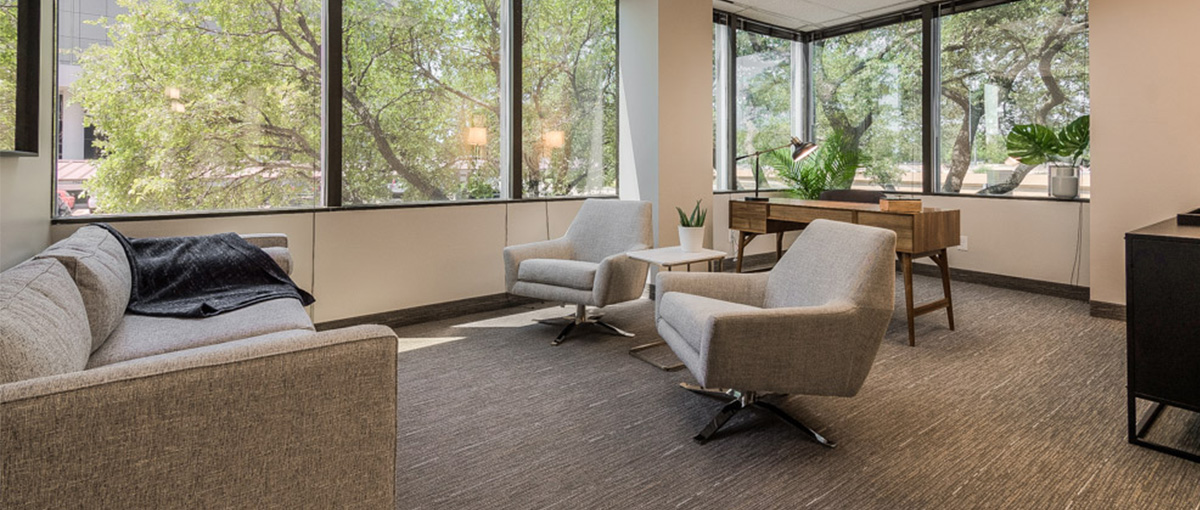 We started Therapy Space because we know the challenges confronting the private practice therapist and counseling professional.
We get it. Getting started in private practice is difficult. And even after you're established, the costs and time commitments of running an office leaves little time for focusing on your practice itself. How do we know? Because we're therapists too, and we've gone through it all – every challenge of starting and maintaining a traditional private practice office space lease.
With our expertise, we identified the greatest barriers to starting a new practice.
Finding adequate office space that's not too big and costly or too small in a safe, desirable location
Having the liquidity or committing the finances to build the spaces out to client needs
Experiencing hidden costs and burdensome costs that cause so many practices to fail early on such as maintenance costs
That's why we started Therapy Space. After an exhaustive search throughout Middle Tennessee, our vision became a reality we opened our first location in 2015. Therapy Space began with just 10 therapists sharing 7 office spaces. Since then we've grown to meet the needs of clinicians across the country. How do we do it? Through volume purchasing, we can build out, furnish, and stock secure, high-quality facilities that are made just for therapy, psychotherapy, and other counseling professionals.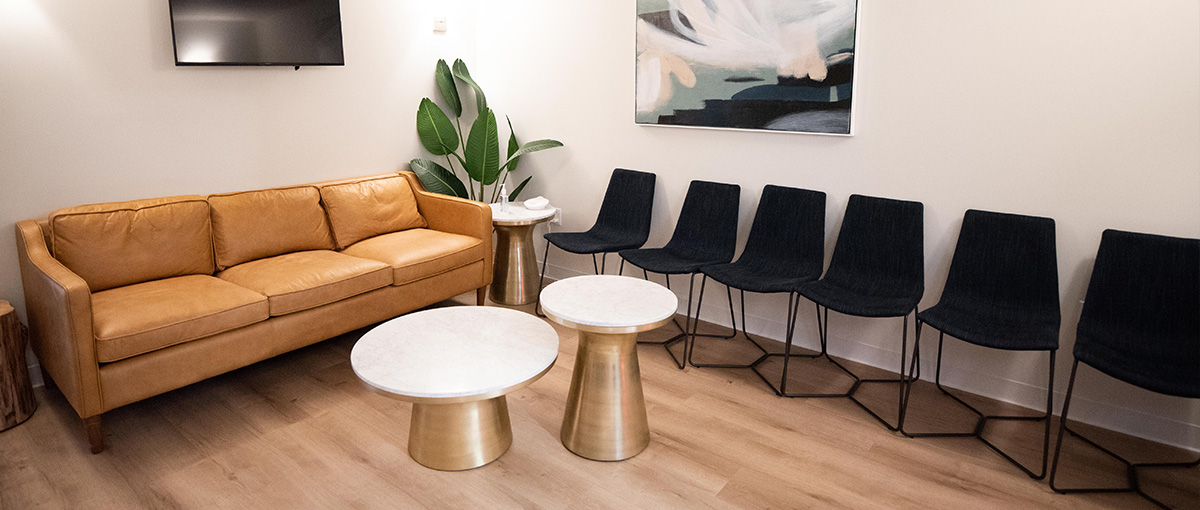 Trust our locations to
1. Be carefully vetted
2. Meet the highest standards of professionals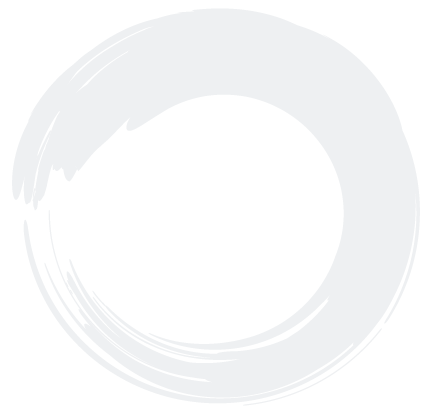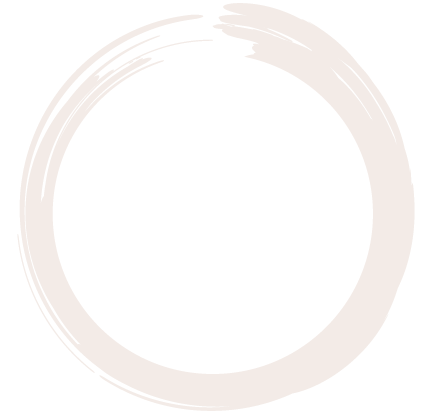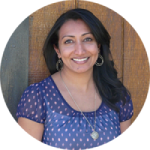 Therapy Space was a great place to begin my private practice after graduation. The entire setup was amenable to just showing up and doing therapy.
Mariam Coaster, Ph.D., MFMT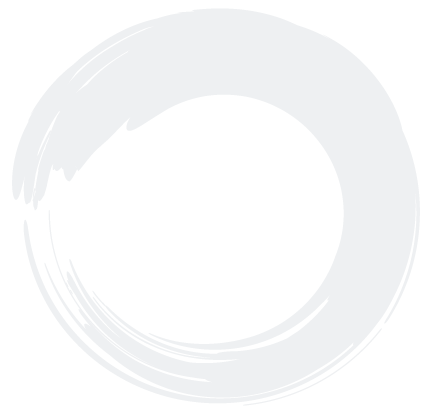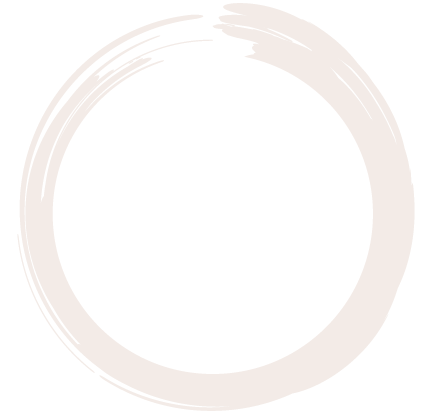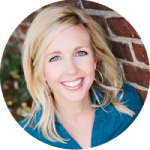 As a therapist, I can focus on the well-being of my clients, knowing that all aspects of my office are managed and cared for
Kim Anderson, LPC-MHSP, CPLC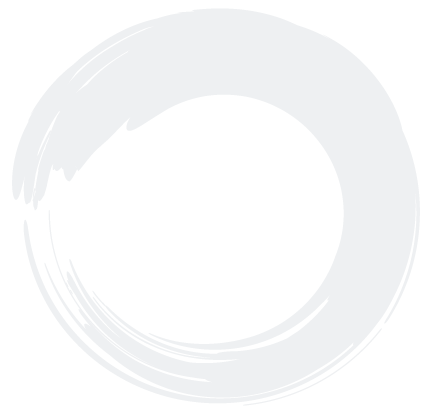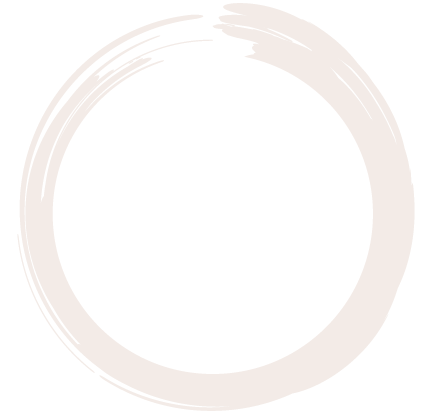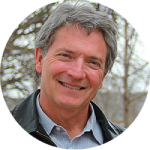 Therapy Space has an excellent understanding of the importance of creating space that is attractive, inviting, comfortable, and quiet.
Pike Williams, LMFT