Private Practice
Starting Your Private Practice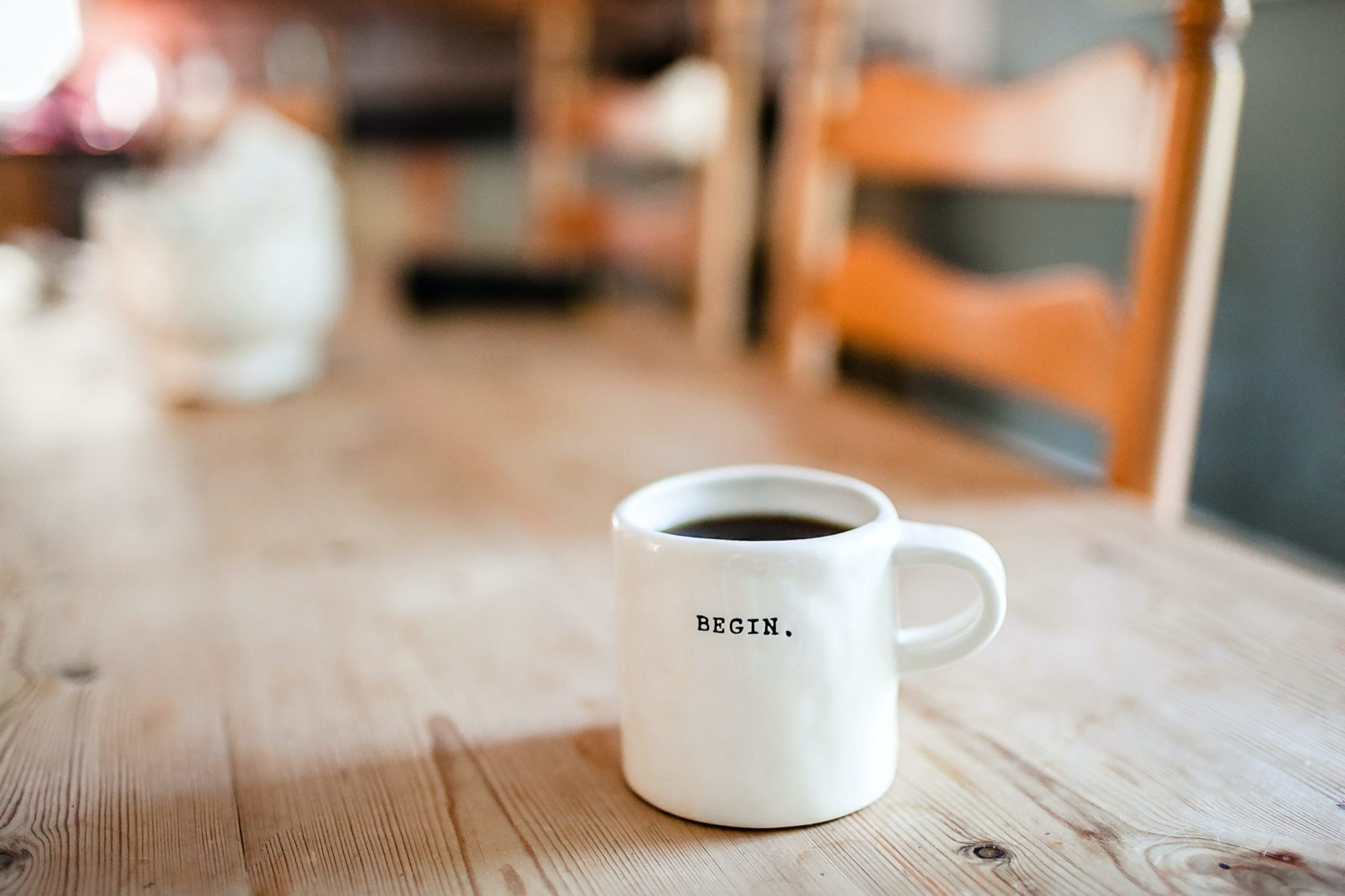 Share
Starting your private practice can be one of the scariest yet most rewarding professional experiences of your career. The flexibility of schedule, the freedom to determine how to specialize, the ability to work at your own pace, and the potential for greater financial reward are just a few of the reasons clinicians choose private practice over working for an agency.  However, the unknowns of entrepreneurship are daunting and very little time is devoted to professional development in graduate programs, leaving both new and experienced clinicians without the needed tools for developing their practice.
In 2015, Dr. Noah Zapf (co-founder of Therapy Space) and I began a conversation on how we could help reduce some of the barriers that most often prevent clinicians from fulfilling their dream of working in private practice. We identified many reasons but over time the three most salient issues became clear.  That's when we set out to create a solution that would address each of these issues, thereby affording clinicians more time to focus on their therapeutic work less on the business component of their practice.
The stress of navigating state regulatory boards and business topics alone.

The answers to questions concerning the acquiring and maintaining of one's license can come from contacting your state regulatory board directly, but oftentimes they are understaffed and slow to respond. Finding a community of clinicians to ask questions about regulatory procedures is extremely helpful, and will often yield answers much more efficiently than by any other process. Contracting with a supervisor, joining a shared workspace with clinicians of various experience levels, joining local Facebook groups, and state professional boards, as well as staying up to date on continuing education hours are the best ways to stay plugged in and up to date with regulatory info. Additionally, business issues concerning insurance, taxes, etc. will come up, and having professionals in close proximity reduces the anxiety of addressing these issues. It's no surprise that therapists are by nature collaborative and relational, and without fail, I find that my colleagues are quick to offer guidance on such issues. Having access to the collective wisdom of my peers has been immensely helpful and has reduced the anxiety of building my practice alone. 

The fear of practicing in isolation.

Practicing in isolation deprives clinicians of networking opportunities, often feels lonely, and can pose a safety risk. The best solution for avoiding practicing in isolation is to work in a setting like Therapy Space. The placement of our offices always entails the safety of the location and includes safety features such as automatically locking doors, buildings with security cameras, a bustling office environment, and multiple types of clinicians who commonly make referrals to one another. The support of a professional community is essential when considering whether or not to build a private practice.

Financial Barrier.

The financial barrier to opening a private practice is the most difficult one to cross. New graduates often have student loans and few clients, and more seasoned therapists often don't have enough funds set aside to build a practice from scratch. Again, Therapy Space provides a solution by drastically decreasing the barrier to entry into private practice. We accomplish this by paying for costly buildouts, by offering lease terms as short as six months, by furnishing all offices, waiting rooms, and kitchens, and by allowing clinicians to rent only the days they need. Utilizing a shared workspace like Therapy Space allows the clinician to add days to their lease only once they have clients to support additional days. This eliminates a great deal of risk and allows the clinician to make one consolidated payment each month for their business expenses such as utilities, office supplies, wifi, rent, etc.  
Building a practice is the gold standard for a career in mental/behavioral health. Doing so with the support of a community and the guidance of colleagues alleviates undue stress and can help the process become truly enjoyable experience. We created Therapy Space to help you achieve the very best of what being a clinician has to offer, and we hope you'll consider giving the private practice a shot!