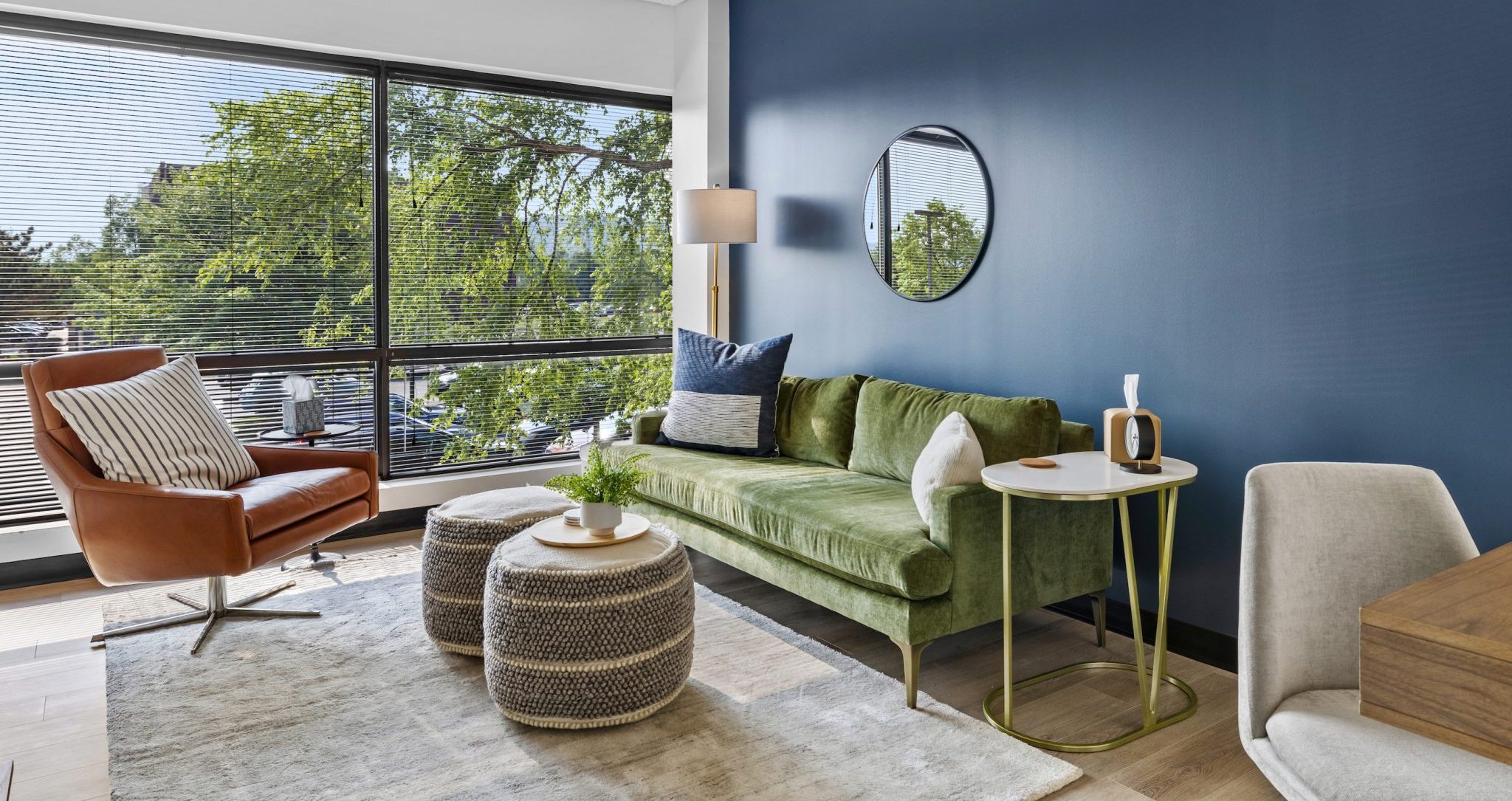 The space to practice.
The support to thrive.
Therapy Space provides secure, full-service office spaces for rent to therapists and other counseling professionals so you can begin profiting with your very first client.
We empower licensed mental health professionals to build their practice by offering flexible turn-key office space surrounded by a community of like-minded professionals because we believe mental health is important.
Our Affiliate Partners

Tenant Amenities
Much more than just rental office space.
Secure furnished suites
Built for safety and privacy.
Therapy Space offers fully furnished private office spaces for rent in safe, prime retail locations, specifically built out with therapists, psychotherapists, and other clinicians in mind.
Fully Stocked Supplies
For counselors and their clients.
From paper and pens to gourmet coffee, tea, and water service, we provide what's needed to give you and your clients a 5-star counseling experience without the costly startup and maintenance overhead.
Flexible scheduling plans
One or seven days a week.
We offer flexible plans for new, growing, or established practitioners without the cumbersome financial commitments required by traditional lease agreements.
HIPAA compliant filing
Protecting patient privacy.
Securely locked HIPAA compliant filing spaces for your patient records means peace of mind for you and best practices for the sake of your clients' privacy.
Metro Regions


Featured Property
Detroit:
888 West Big Beaver Road
Troy, MI 48084
Therapy Space in the Troy City Center, on Big Beaver at I-75, is the perfect place to launch your practice, to downsize, or to expand. Our quiet suite of offices
View Details
What people are saying...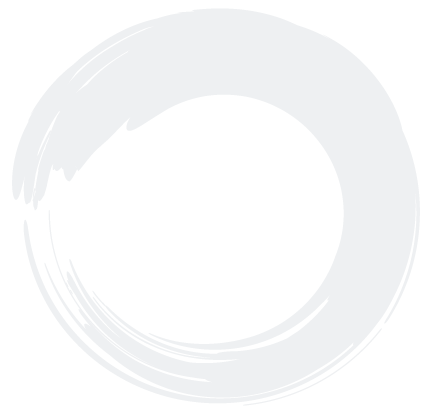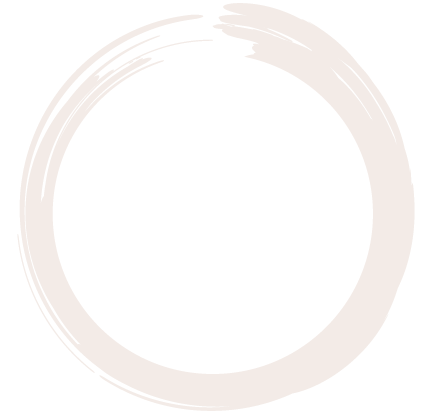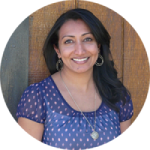 Therapy Space was a great place to begin my private practice after graduation. The entire setup was amenable to just showing up and doing therapy.
Mariam Coaster, Ph.D., MFMT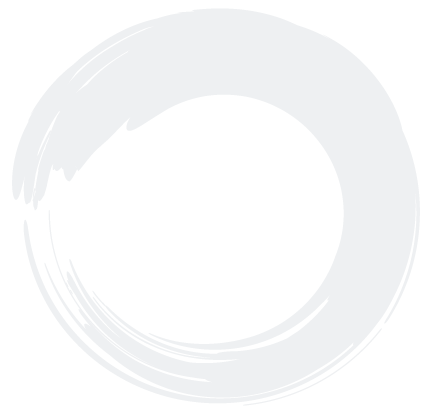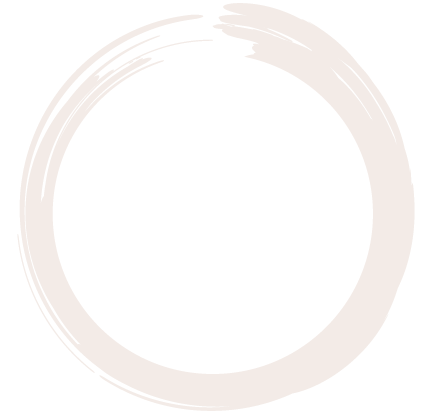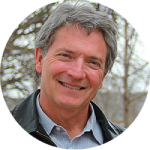 Therapy Space has an excellent understanding of the importance of creating space that is attractive, inviting, comfortable, and quiet.
Pike Williams, LMFT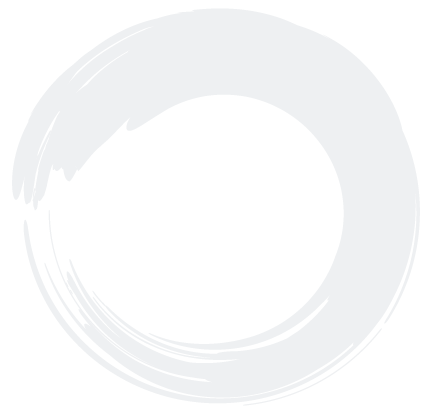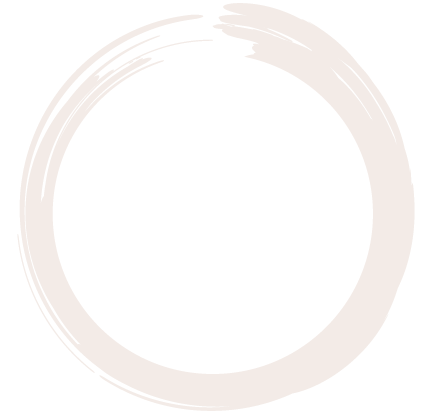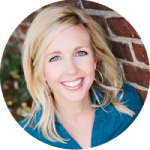 As a therapist, I can focus on the well-being of my clients, knowing that all aspects of my office are managed and cared for
Kim Anderson, LPC-MHSP, CPLC